Welcome to MONITUR, a global provider of commercial, environmental and industrial sensors, monitoring and alerting systems.
State-of-the-Art Technology and Service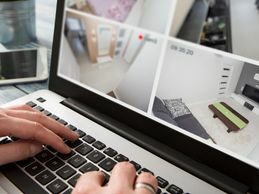 All the data collected is sent to, and stored in, the Cloud, enabling real-time monitoring and historical report access anytime, anywhere, and on any device, including your smart phone.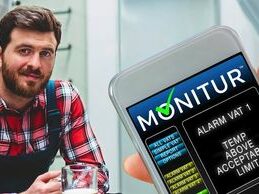 If anything begins to go wrong, our systems will let you know immediately that you need to act. With smart phone alerts and response escalation, you'll never miss a notification.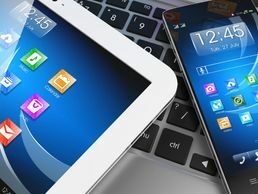 Compliance and Certification
Compliance reporting is a breeze… simply press a button to print what you need and send it to the appropriate government agency.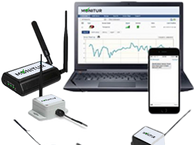 Monitur provides state-of-the-art temperature, humidity, pressure and vibration sensors to monitor everything you need to know about the controlled environment protecting your critical investments and operations.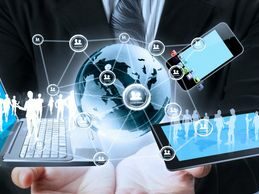 Wired and Wireless Connectivity
Monitur can provide conventional hard-wired sensors or the latest wireless connectivity. We can help you determine which is best for your environment, ensure proper deployment and maintenance.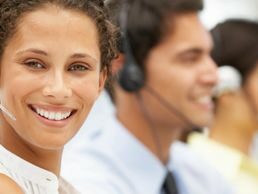 We offer a complete end-to-end solution, including: needs assessment, solution & systems design, including a customized alert handling strategy, full installation, training, support and maintenance.